Arrested for Demanding Accountability
Mood:
don't ask
Now Playing:
Want to talk to your Senator? You might get Arrested!
Topic: Civil Rights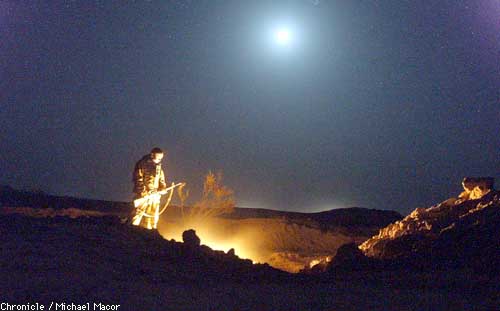 The plan was to speak to the senator, our elected official, the woman that represents us. They ought to give us an opportunity to make our case.? said Reverend Peter Johnson after being turned away from Senator Kay Bailey Hutchison's office by a cadre of police Tuesday afternoon in Dallas.
Click this link and read how how in Texas people are thrown in jail just for wanting answers from
OUR ELECTED OFFICIALS about why we are at war in IRAQ and why our children are dieing?
"WHAT ARE WE DOING THERE?" WELL THAT QUESTION WILL ONLY GET YOU arrested
Posted by joe-anybody at 11:07 PM PDT
Updated: Friday, 28 October 2005 9:42 PM PDT