The Power of an Innocent Baby
Mood:
special
Now Playing:
street roots poet hits homerun
Topic: Poolside & Surfing
I don't really know him
I see him about once a week
Selling the
Homeless
"Street Roots" newspaper.
He gets 75 cents ..the newspaper gets a 25 cents.
A co-worker and I see him on the corner by Safeway, selling the paper in his usual upbeat way.
He is a nice young man, with a friendly attitude and generally a happy mood.
Tattoos all over his face and neck and actually where ever I see skin..., makes me feel kind of leery, but then I see his girlfriend is with him, sitting next to
their newborn baby
who is sleeping in the deluxe size baby carriage, all which eases the feeling of uncertainty of intermingling with the tattooed anarchy news paper hawker.
The baby is sleeping, all tucked and snuggled away in a warm clean blanket, eyes closed as the sun warms her face. I walk by, stopping to buy the paper, my co-worker and I joke with him that we
both want our own copy
and why sharing one copy wouldn't be good for him anyway.
As we walk away he says
"Hey! I wrote the poem on the bottom of page Four. and it doesn't have anything bad or about death or the devil in it!"
we smile and I say "Cool! we will check it out" He says
"The poem is about my beautiful daughter"
then he grins and looks down at her. hmmmmmm he must of written some devil poems or stuff about Death at some time or another ... he seems sort a like a punk rocker/ anarchy tattooed kinda guy so i guess that kind of comment shouldn't be to off
None the less, here it is in the
Zebra 3 Report
right from the streets of Portland
quoted/copied
from
Street Roots Issue Oct 14 2005 the poem titled:
Zaphen Ray
by Jason Mitchell
The birth of a new creation
into this distraught world of devastation
brings some relaxation
to my every day frustration.
Feeling guilty of treason.
Thanks to my daughter
I know have reason,
a family to celebrate
the season of believing
the magic of conceiving
the beautiful gift of life
on which you cannot put a price.
Being needed is very nice.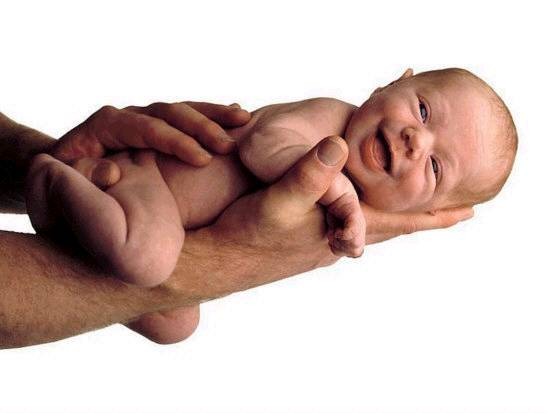 Posted by joe-anybody at 1:03 AM PDT
Updated: Monday, 17 October 2005 8:22 PM PDT